Tag Archives:
tarpon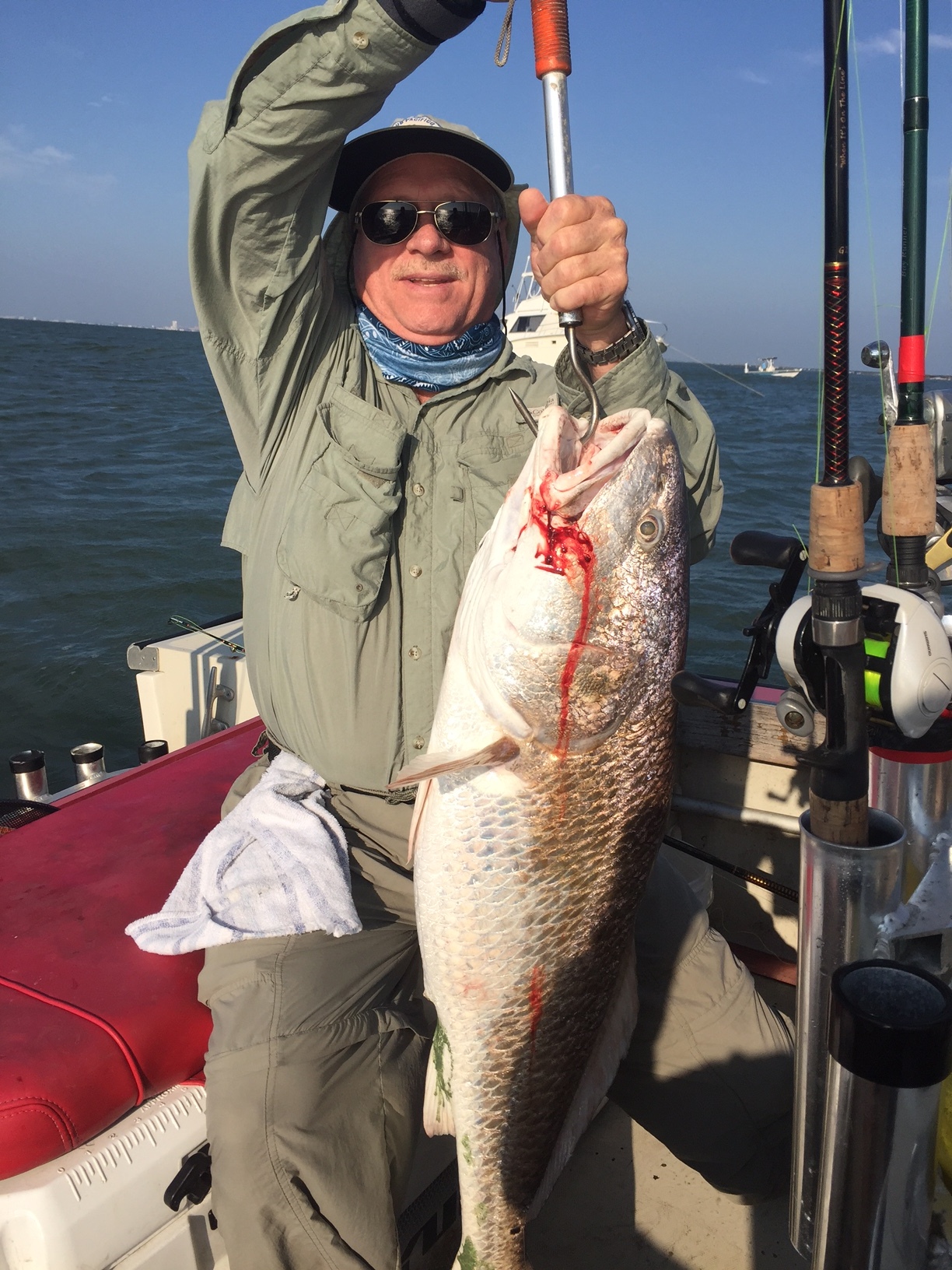 Here is the fishing report for June of 2017. Fishing the Galveston jetties right now is very good. Trout are cooperating, Redfish are cooperating, sharks are showing up, lots of feeding of all kind of fish going on. The only thing that messes things up from time to time is the weather. The most important thing you're going to get from me is the truth. I'm not not going to take people out there unless I'm confident that I can provide effective results. Fishing to me is very special, going to do my best to keep it that way. After all !! Its all God's work.
Call today to book your guided fishing trip and get the date you want. Dates are starting to fill up for June &
July already so hurry up!
Tight Lines !!!!
Capt. Sammy Flores