Fishing Report Sept. 2014 – Click for details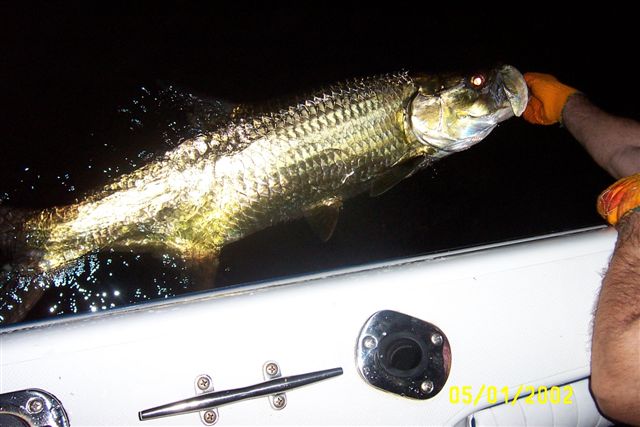 Fish and or fishing is pretty good right now, the jetties has a lot of bait swarming on both sides of the rocks that are holding fish. I'm seeing lots of small tarpon in the jetty area, slot reds and trout are staying right with all that bait – sure makes things easier. For those of you that want to fight bigger fish the bull reds are there also – you just have to move off the rocks a little. Don't forget the sharks – those bad boys are still here and make for a fun and exiting day of fishing. Hope to see you you soon.
Tight lines,
Sammy
Hurry up and book your guided fishing trip NOW to be sure you get the date you want.