Fishing Report Dec. 2014 – Click for details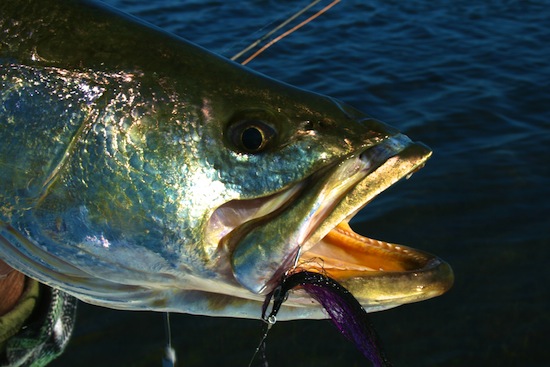 Fishing the Galveston jetties in December has much to offer, the possibility to catch a trout of a lifetime always exist in the winter months. The other things available are the normal redfish bite that exist 12 months a year and usually about this time of year the big black drum show up. Both the red and the black drum put up a tremendous fight. The other fish that always has a huge following of anglers is those flounder at this time of the year. So get your family or friends and help me enjoy this thing called fishing that is very special to me.
Contact me today to assure you get the dates you want reserved. Tight Lines!
Capt. Sammy Flores