Tag Archives:
Salty Soul Fishing Guide Service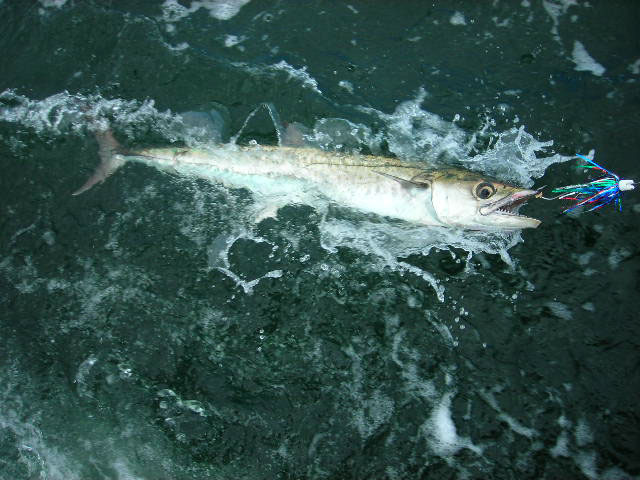 Fishing this month is becoming very special and very exciting , the water is clearing up really good and there's bait everywhere. The feeding in the gulf and on the jetties is phenomenal. It's really cool watching the kings and the sharks break the surface of the water chasing bait! There's been sailfish caught on the beach and close to the jetties which is very unusual. Lots of fun and some very exciting fishing going on now, so hurry and book your trip.
Hurry up and book your guided fishing trip NOW to be sure you get the date you want.