Tag Archives:
bull redfish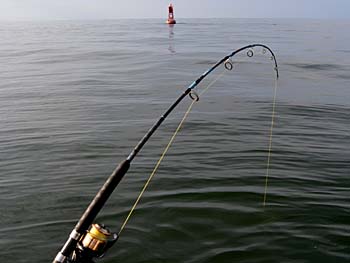 Here is the latest fishing report for the Galveston bay complex. Fishing is becoming better and better as the water temperatures rise – as it should. We're seeing bait swarming on the jetties and the beachfront and that's a good sign as it means the feeding activity will be more widespread with more and better fishing to be had!
We are catching lots of sharks, averaging around 6′ in length and 100# with some smaller and larger ones being caught. Additionally some really BIG Bull Redfish up to 40# have been hitting the decks. When weather conditions are on the mild side, there has been very good speckled trout and "slot" reds being caught.
Hurry up and book your guided fishing trip NOW to be sure you get the date you want.