Galveston Fishing Charters
Spend a weekend sailing the tranquil waters of the Galveston, and get your line and hook ready to catch some of the most enormous game fish in the area. Or perhaps, you have your eyes set on catching the Texas Grand Slam? Whatever your reason for fishing, you can be assured that you will have a pleasant experience with one of the best Galveston fishing guides in the area.
Discover why many people select Galveston Fishing Charters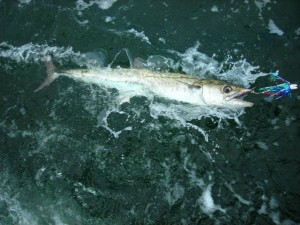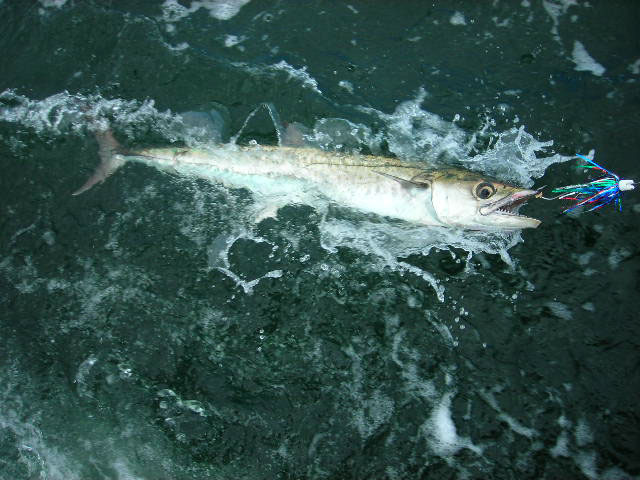 While it's possible that you can enjoy the day on the Galveston Gulf on your own, you may benefit from hiring a fishing guide. It's simple- all you have to do is show up and get ready to catch the game fish of your choice; Speckled Trout, Red Fish, Tarpon, Shark and so much more. Your guide will provide you with all the bait, tackle, gear and equipment you need for your fishing adventure.
Customizing your Galveston fishing Charters to your specific needs
There is an abundance of game fish in the Galveston Bay and nearby Gulf, which makes it extremely easy for you to catch the prey of your choice. In fact, when you choose The Salty Soul Fishing service as your guide, we will customize a charter experience that enables you to target multiple species if you like during the season. Some of the most dynamic species you can find in Galveston and the nearby gulf include:
Tarpon fishing
Speckled Trout Fishing
Redfish Fishing
Shark Fishing
The Captain on your Galveston Fishing Charter makes all the difference
While there are many Galveston Fishing Charters in the area, many individuals prefer to sail along with Captain Sammy Flores of The Salty Soul Fishing Guide Service. Having the right fishing guide will make all the difference when you're looking for a fun Galveston fishing adventure. Many fishing enthusiasts seek the skills and expertise of Captain Flores for the following reasons; He is:
Patient – He will take his time to explain the Galveston Fishing Charter process, teach you how to hook your line, and educate you on which bait is best for the different types of Game fish.
Knowledgeable– He has decades of experience and will help you fish for some of the best game fish of your life. He is also familiar with certain weather conditions to help you navigate the water while you enjoy your adventurous fishing trip.
Friendly- Whether this is your first time or you are a seasoned pro, Captain Sammy will make you feel comfortable and accommodate all of your needs.
Get ready to experience a fishing trip of a lifetime!
Whether this is your first time experiencing fishing in Galveston, or you have experience, you can rest assured that Captain Sammy Flores will be at your service. Whether you need help baiting the hook, or learning about the different type of game fish in the area, he has you covered.
Call 281-221-3461 to make a reservation and to create a memorable fishing experience that you will cherish for a lifetime! Hurry, dates fill up fast when the fish are biting.