Fishing Report August 2014 – Click for details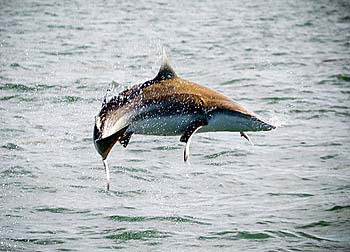 Fishing in August is only getting better, the feeding activity is more wide spread and that just makes the fish easier to find. Like always, Mother Nature is the one who determines what can be done and what can not be done – when she cooperates fishing is great. Both types of fishing are still good: either staying by the rocks and fishing for trout and redfish or going out a little and fishing for tarpon and sharks. Whatever your pleasure, call me and the one thing I can promise is that you'll get an honest effort from me no matter what and have a good time.
Tight lines,
Sammy
Hurry up and book your guided fishing trip NOW to be sure you get the date you want.